DANCE Yoga with Paolo Amerio
DANCE Yoga is a Practice that combines Yoga asanas with a continuos dance flow. This will lead us to create a meditative choreography.
Through this Practice we will start to get more aware of our body and our thoughts and to let go our inner barriers which limit us in our daily living. We will rediscover the feeling of moving our body with the sound of the music while our soul will get nourished by the power of the Yoga Asanas.
DANCE Yoga is a way to link postures (Asana), breathing (Pranayama) and meditation (Dhyana) with the purity of movements and the strength given by dance. Through the ongoing flow of the Practice we will slowly enter in a meditative state, where body and mind will be highly interconnected, working on softening our ego and our preconceptions, freeing ourselves from any judge or critic.
Come and join this Practice, to learn how to open your senses to grace and beauty inside and outside us. To integrate calmness and true joy in your life.
The class will be structured in three different moments:
a warm up to awake the body and the awareness, to start getting deeper in our Self physically and mentally
a Yoga dance choreography built on a music track, which will be the core of the Practice
Savasana, where we will practice a guided relaxation (Yoga Nidra) to embodied and to let resonate the benefits given by the Practice.
The Practice is open to everyone, no prior Yoga and dance experience is needed.
LIMITED PLACES AVAILABLE.
Meet the teacher Paolo by clicking here
WORKSHOP
DANCE Yoga – Muladhara – Root Chakra
NEW DATE AND TIME COMING SOON
participation fee: 30 € (Students: 28 €)
NEW DANCE Yoga flow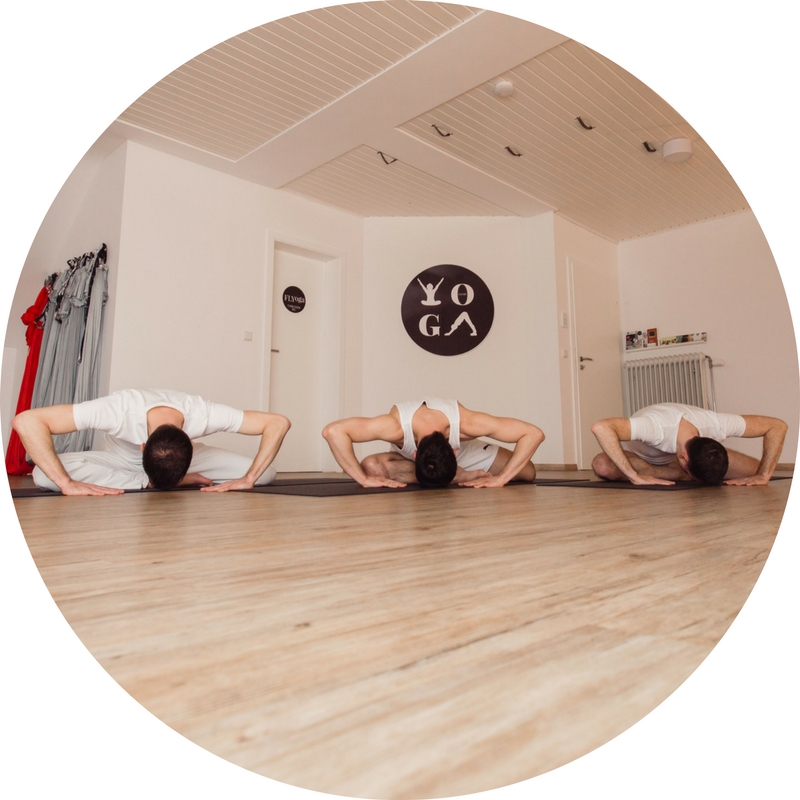 EARTH, Paolo's new DANCE Yoga flow is an organic dialogue between the upper part of the body, flowing and floating, and the lower part of the body, rooted firmly on the floor, stable, calm and deeply grounded. Pure energy. Be part of this experience in our workshop on Sunday, May 27th. Reserve your spot here
Betriebsausflug
FLYgirls & FLYboys on Tour- unser 1. Betriebsausflug: Sunset Yoga on Beat bei den wundervollen Yogalover- Beate Tschirch und Ulli Sattler. Link zum Facebook-Video
NEW DANCE Yoga flow
ETHER, Paolo's new DANCE Yoga flow is about fine softness and delicate harmony, empty and full spaces, body density and its movements. Be part of this uplifting experience in our workshop on Sunday, April 15th. Reserve your spot here
DANCE Yoga Workshop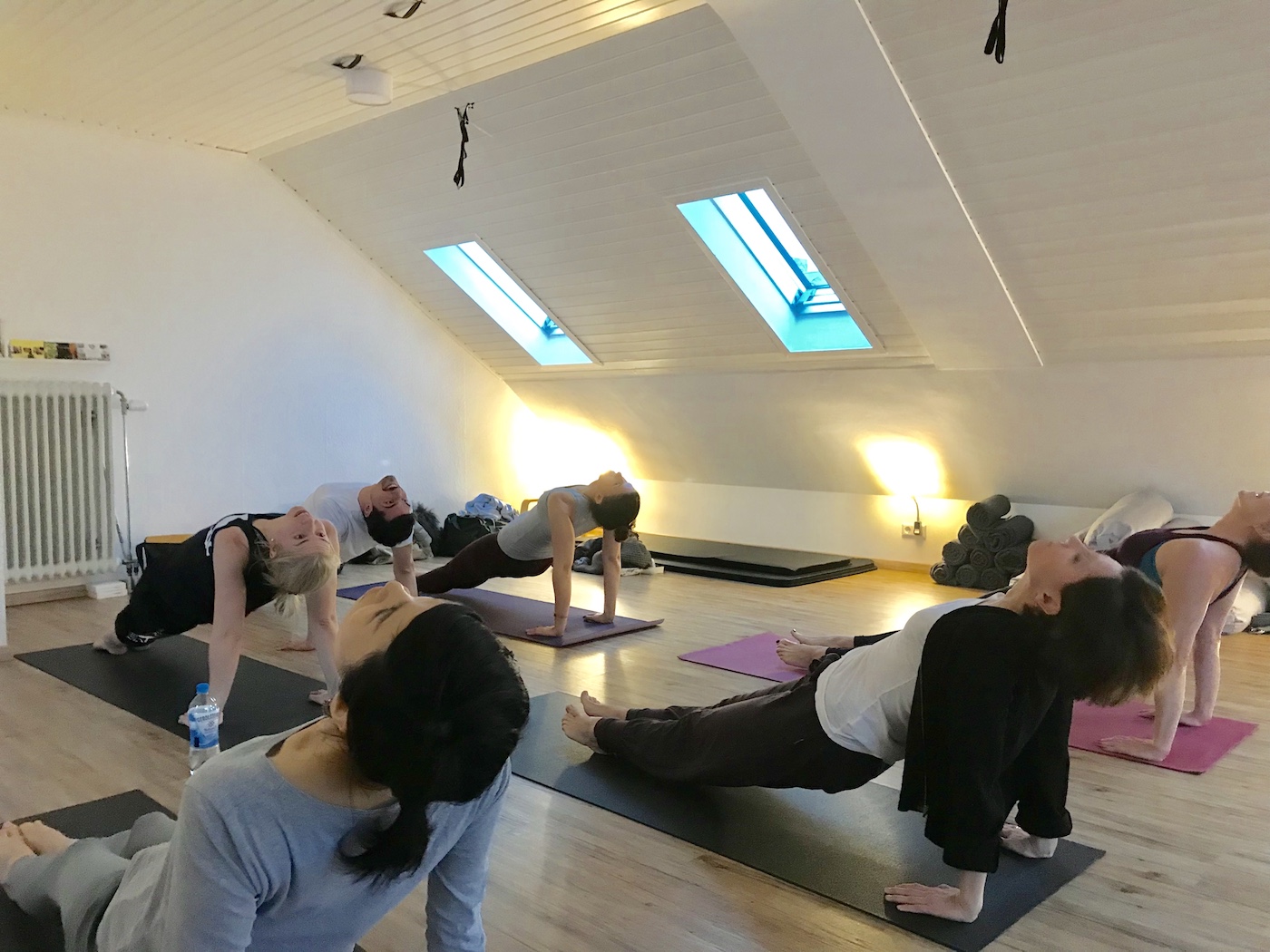 We were on FIRE? with Paolo's FANTASTIC NEW DANCE Yoga Flow. Experience it weekly from Tuesday
?
NEW DANCE Yoga flow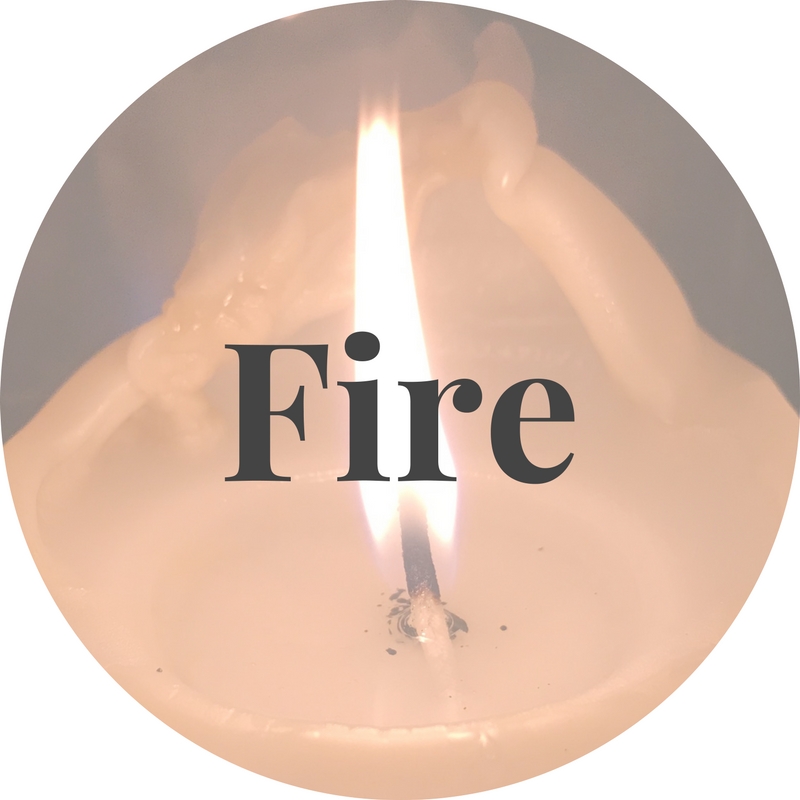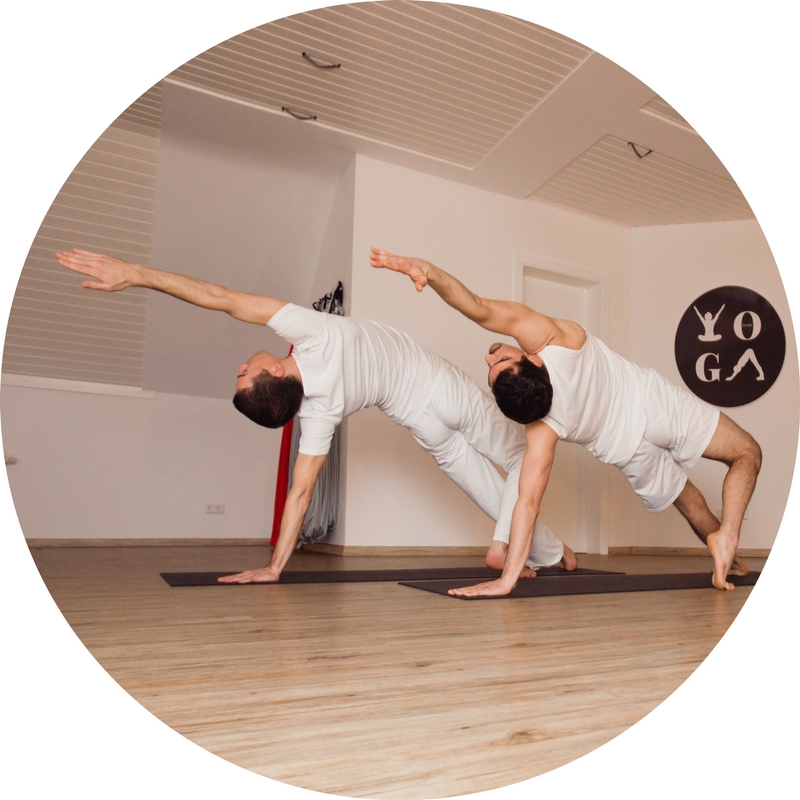 FIRE, Paolo's new DANCE Yoga flow starts this Saturday with an introduction workshop, weekly classes from Tuesday. Reserve your spot here
2 DANCE Yoga Flows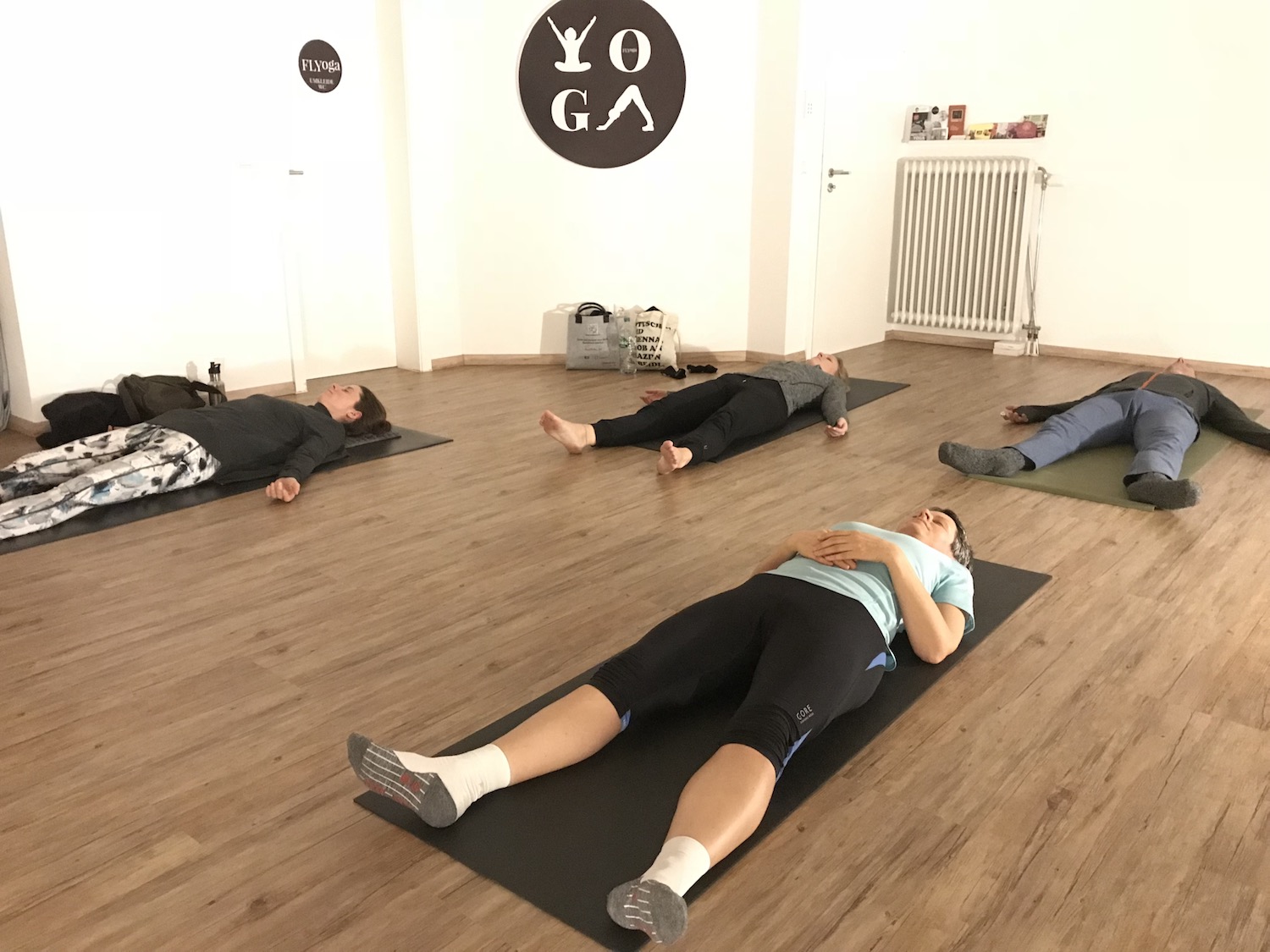 Verdientes Shavasana nach 2 Music Flows. So kann das neue Jahr beginnen
?
?
??
??‍♂️
DANCE Yoga video
Are you curious about the new DANCE Yoga flow? Discover how to link dance and Yoga! Join the Workshop and the weekly classes. Info and booking here
Video credit: Danilo Floreani / photography