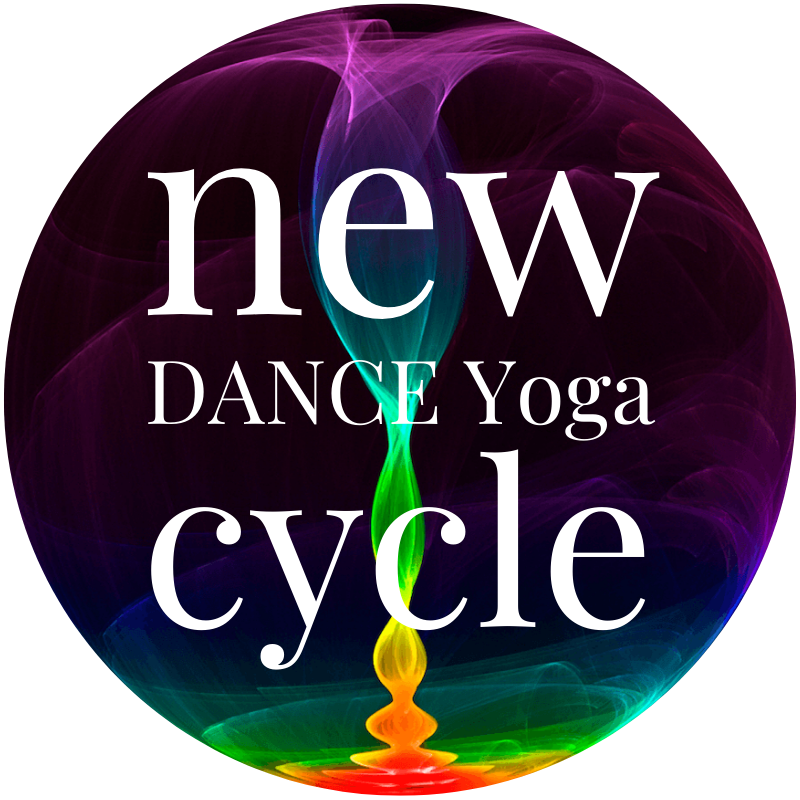 DANCE Yoga with Paolo Amerio
DANCE Yoga is a Practice that combines Yoga asanas with a continuos dance flow. This will lead us to create a meditative choreography.
Through this Practice we will start to get more aware of our body and our thoughts and to let go our inner barriers which limit us in our daily living. We will rediscover the feeling of moving our body with the sound of the music while our soul will get nourished by the power of the Yoga Asanas.
DANCE Yoga is a way to link postures (Asana), breathing (Pranayama) and meditation (Dhyana) with the purity of movements and the strength given by dance. Through the ongoing flow of the Practice we will slowly enter in a meditative state, where body and mind will be highly interconnected, working on softening our ego and our preconceptions, freeing ourselves from any judge or critic.
Come and join this Practice, to learn how to open your senses to grace and beauty inside and outside us. To integrate calmness and true joy in your life.
The class will be structured in three different moments:
a warm up to awake the body and the awareness, to start getting deeper in our Self physically and mentally
a Yoga dance choreography built on a music track, which will be the core of the Practice
Savasana, where we will practice a guided relaxation (Yoga Nidra) to embodied and to let resonate the benefits given by the Practice.
The Practice is open to everyone, no prior Yoga and dance experience is needed.
LIMITED PLACES AVAILABLE.
Meet the teacher Paolo by clicking here
WORKSHOP
DANCE Yoga – Muladhara – Root Chakra
NEW DATE AND TIME COMING SOON
participation fee: 30 € (Students: 28 €)
DANCE Yoga video
Are you curious about the new DANCE Yoga flow? Discover how to link dance and Yoga! Join the Workshop and the weekly classes. Info and booking here
Video credit: Danilo Floreani / photography
NEW DANCE Yoga flow
SPACE Lotus is Paolo's new DANCE Yoga flow. Reserve your spot for the workshop and weekly classes here
DANCE Yoga workshop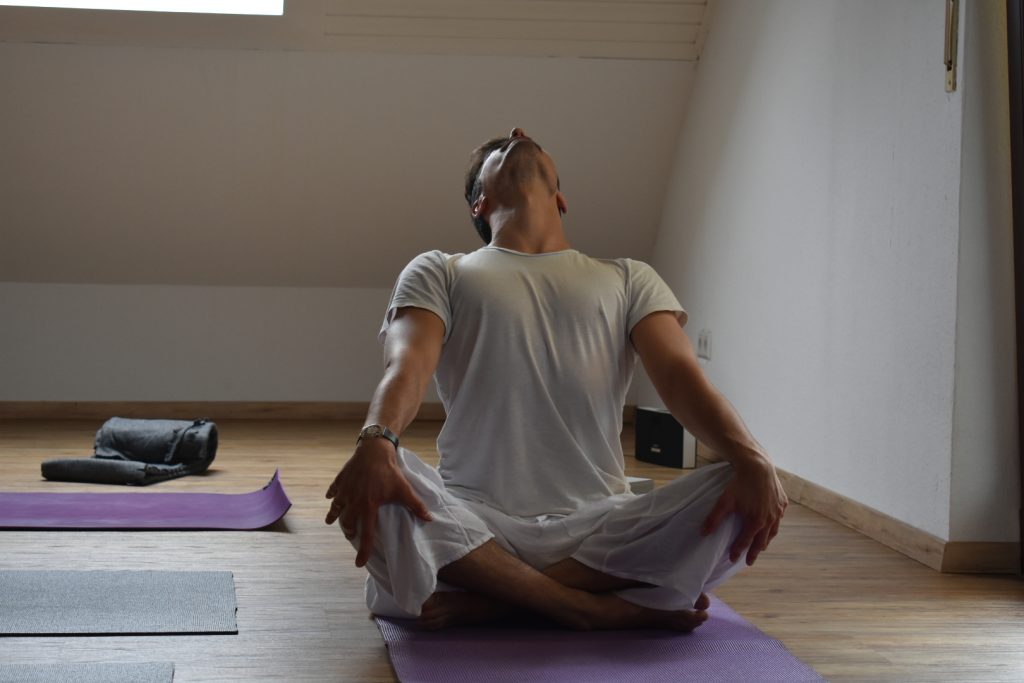 After a successful premiere in a fully booked studio we are thrilled to bits. Today's workshop was very special to us and we will continue on Tuesday. Join us and fly through Asanas with Paolo. Reserve your spot here
NEW: DANCE Yoga
FLYoga proudly presents: DANCE Yoga with Paolo Amerio, workshop and weekly classes. Learn more by clicking here
Klang des Herzens, Winter Edition 2016
Wir waren wieder in Frankfurt und haben 4 neue Music Flows vom Inside Yoga-Team gelernt