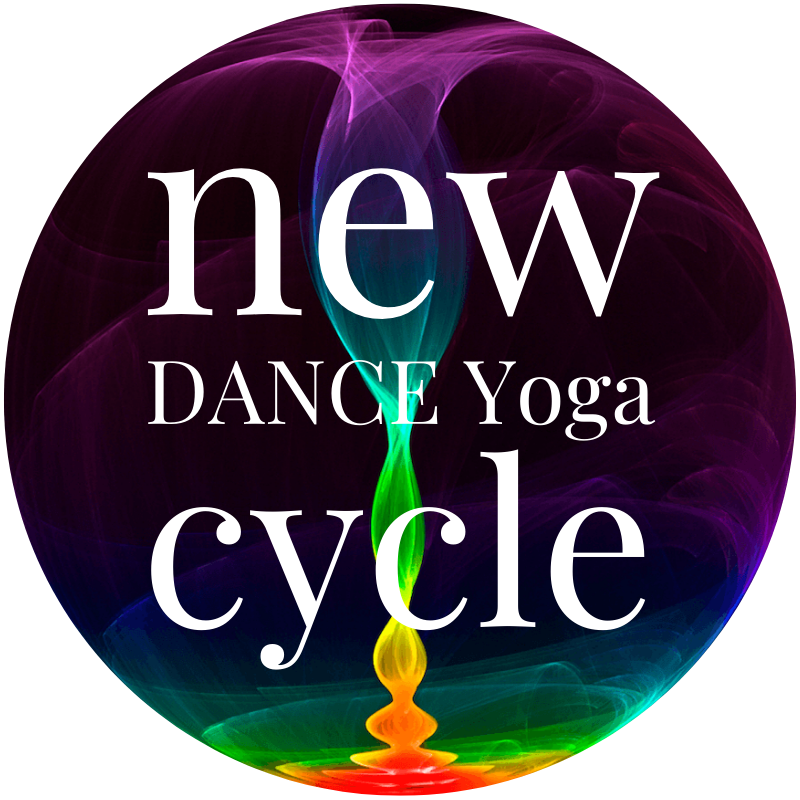 DANCE Yoga with Paolo Amerio
DANCE Yoga is a Practice that combines Yoga asanas with a continuos dance flow. This will lead us to create a meditative choreography.
Through this Practice we will start to get more aware of our body and our thoughts and to let go our inner barriers which limit us in our daily living. We will rediscover the feeling of moving our body with the sound of the music while our soul will get nourished by the power of the Yoga Asanas.
DANCE Yoga is a way to link postures (Asana), breathing (Pranayama) and meditation (Dhyana) with the purity of movements and the strength given by dance. Through the ongoing flow of the Practice we will slowly enter in a meditative state, where body and mind will be highly interconnected, working on softening our ego and our preconceptions, freeing ourselves from any judge or critic.
Come and join this Practice, to learn how to open your senses to grace and beauty inside and outside us. To integrate calmness and true joy in your life.
The class will be structured in three different moments:
a warm up to awake the body and the awareness, to start getting deeper in our Self physically and mentally
a Yoga dance choreography built on a music track, which will be the core of the Practice
Savasana, where we will practice a guided relaxation (Yoga Nidra) to embodied and to let resonate the benefits given by the Practice.
The Practice is open to everyone, no prior Yoga and dance experience is needed.
LIMITED PLACES AVAILABLE.
Meet the teacher Paolo by clicking here
WORKSHOP
DANCE Yoga – Muladhara – Root Chakra
NEW DATE AND TIME COMING SOON
participation fee: 30 € (Students: 28 €)
DANCE Yoga Flow, Moderat
Wir freuen uns schon auf diesen Flow
DANCE Yoga Flow, Lizzo
Dieser Flow war wirklich Schweiß-treibend.
NEW DANCE Yoga Flow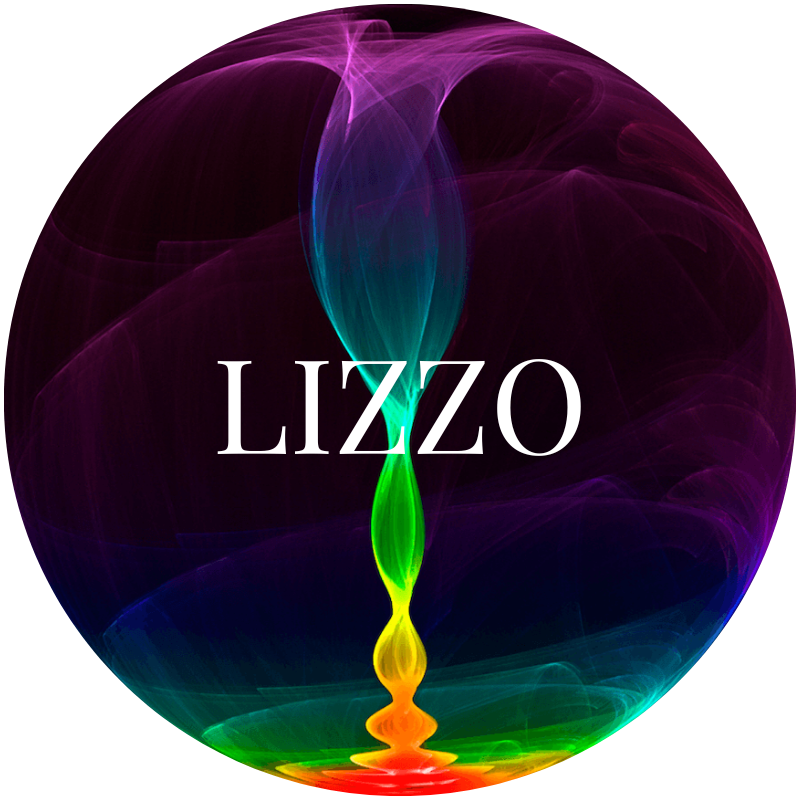 Wir haben unsere DANCE Yoga Flows selbst vermisst, und Frank hat einen neuen Flow kreiert. Fließ' mit durch diese Schweiß-treibende Stunde, die wir Schritt für Schritt aufbauen, um danach glücklich auf der Matte zu liegen.
Buche Deinen Platz HIER
DANCE Yoga flow – SATELLITES
SATELLITES, the fifth and final flow from Paolo's DANCE Yoga cycle "COSMOS"
DANCE Yoga flow – PLANETS
PLANETS, the fourth flow from Paolo's DANCE Yoga cycle "COSMOS"
DANCE Yoga flow – STARS
Reach for the STARS, the third flow from Paolo's DANCE Yoga cycle "COSMOS" – so beautiful
DANCE Yoga flow – GALAXY
FLYing through GALAXY, the second flow from Paolo's new DANCE Yoga cycle "COSMOS" – beautiful
DANCE Yoga flow UNIVERSE
Such a beautiful experience- Rolling and FLYing through UNIVERSE, the first flow from Paolo's new DANCE Yoga cycle "COSMOS"
DANCE Yoga flow WATER
Paolo concluded the 5 elements cycle with "water", a beautiful flow that challenged us in the sun